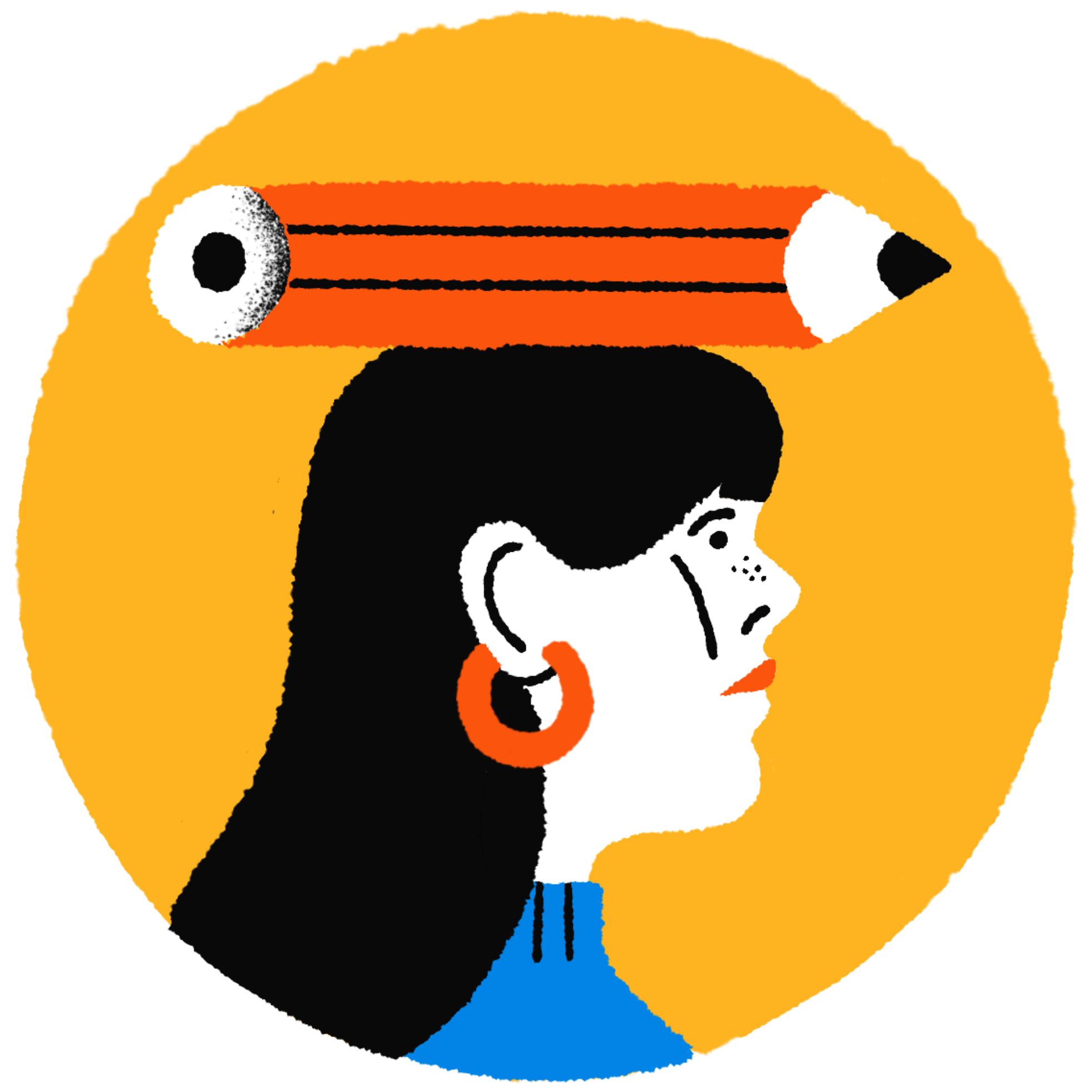 I'm Lorena Spurio, an italian illustrator based in Rome.
I was born in Calabria but then I lived in Madrid, Barcelona, Turin and Milan.
I studied literatures and art history but then I fell madly in love with illustration.
Proud alumni of Mimaster Illustrazione 2022 (Milan).
I can't say the number of times I listened to "Porcelain" by Moby. Things that make me happy: drawing, breakfast, natural wines, books, comics, the moon. I'm a podcasts lover.
I'm fascinated by the power of visual narrative. I have a strong interest for human figures and how to convey feelings into illustrations, experimenting with color combinations and composition. I also love to draw short comics and portraits.
Say hi:
spurio.lorena@gmail.com
CLIENTS / PUBLICATIONS
The New York Times / Corriere Della Sera / Mondadori / Little White Lies Magazine / Anorak Magazine / La Revue Dessinée Italia / Teen Breathe Magazine / Liber Magazine / DeAgostini Libri / Edizioni SUR / Capovolte Edizioni


AWARDS / EXHIBITIONS


2023 /
3×3 Annual 20
- Merit award
2023 /
Premio Livio Sossi
- Special Mention
2023 /
Bologna Children's Book Fair
"Italian Excellence. Illustrations for Italo Calvino"